Boost their bottom line
with the information they need
when they need it
Small business owners need to understand the online landscape to thrive in today's market, and they look to you for help. But finding the time and resources to develop this type of training is no simple task. That's why we created Be Boss Online — an always current, turn-key curriculum that allows you to help your clients increase profits by owning their presence on the internet. Learn more
Why Small Business Owners Love Be Boss Online
Through extraordinary customer service and networking in a helpful online environment, business owners are learning how to grow revenue by owning their digital presence.
I was able to use the (Be Boss Online) material to convince my boss to try some social media marketing ideas. The changes we made were almost immediately noticed in our bottom line. This was huge! … Business has increased by 250%.
Janice Odom
Land of the Arches Campground in Red River Gorge, Campton, Kentucky
Be Boss Online has proved to be an outstanding resource for several of the emerging businesses that I advise on behalf of the CDC. Most recently Be Boss proved to be a game-changer for a new fitness business in the San Diego area. After approximately nine months in business, this small club had 106 members. In this industry, the number of recurring members is a key metric and this particular studio needed an estimated 110 members to reach break-even. Clearly, they were right on the brink of this and needed an extra push to get into the black. To help them achieve this I shared the Be Boss Online presentations for Facebook and Instagram and we discussed the importance of consistently posting on the two platforms. The two owners came up with a schedule for them to do so. They mixed postings of both pictures and videos and a few effective promotional offers (ex. $X for new members). As a result, their memberships skyrocketed! In a few short months, they went from 106 members to 168. Clearly embracing and effectively using social media made all the difference and it was Be Boss Online that gave them knowledge and confidence to do so.
Rich Kraus
Senior Business Advisor, CDC Small Business Finance
"This training has given me the nudge I needed to start marketing my business better."
Luann V.
The Stone Studio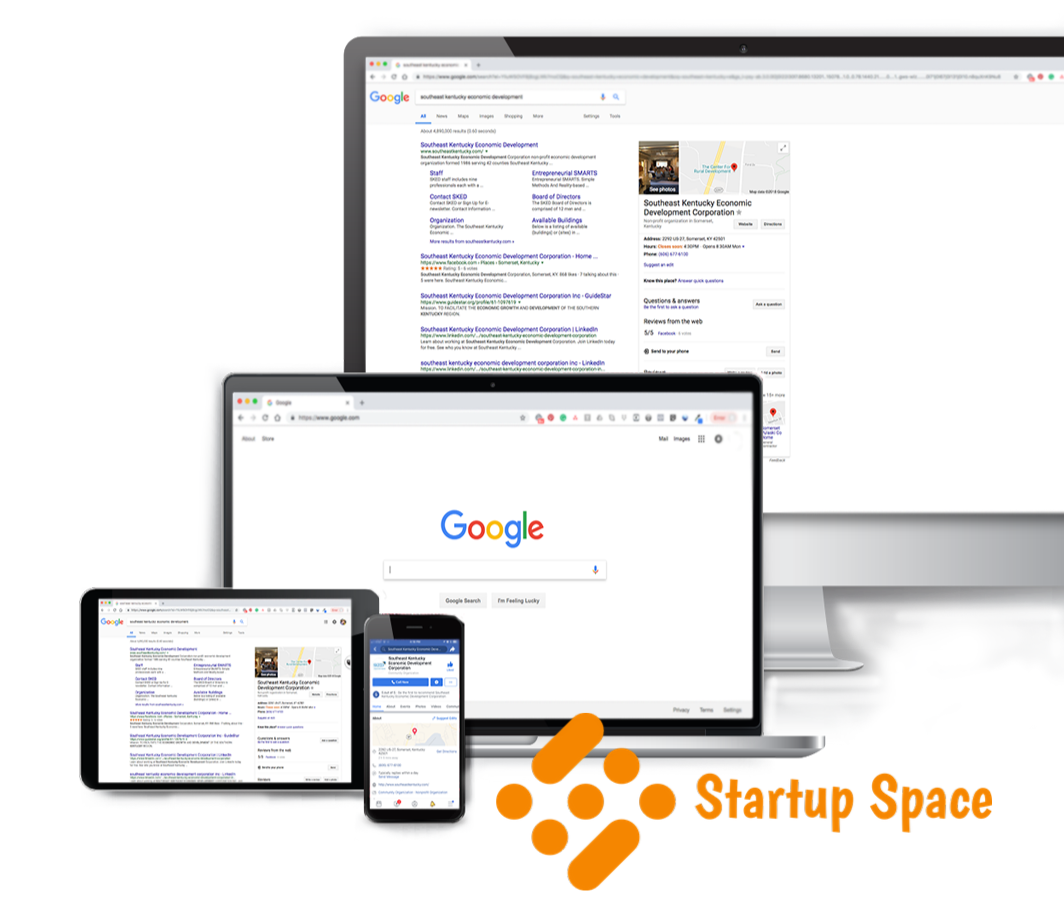 Why Be Boss Online?
Understandable + fun content that is easily customized: The Be Boss Online curriculum includes 25 modules packed with valuable digital marketing how-to information that will produce results for small businesses.  Our curriculum modules can be combined into 3-hour classes, separated into one-hour lunch-and-learn sessions, or even two-hour specialty courses on social media. It's completely customizable to meet your needs.  These modules can be taught in a classroom setting, one on one technical assistance or provided to your clients in on-demand videos that they can watch when they are ready.
Easy to implement: After you purchase the Be Boss Online curriculum, simply download the modules and you're all set to deliver your first training course. We also provide a marketing toolkit to help you promote the program to your clients with ease.  You and your clients will have access to all the on-demand videos through the Startup Space App.  These videos are available 24/7 and can be watched as many times as needed.
Always current: Be Boss Online's curriculum is updated quarterly to ensure you're delivering the most up-to-date information to your participants.
Saves time and money: Becoming proficient in digital marketing can be expensive and time-consuming. Our cost-effective curriculum positions you as an expert in this arena without significant investment on your part.  If you do not provide in-house Technical Assistance capabilities but still want to provide your clients with resources they need, we offer all 25 modules in on-demand video format.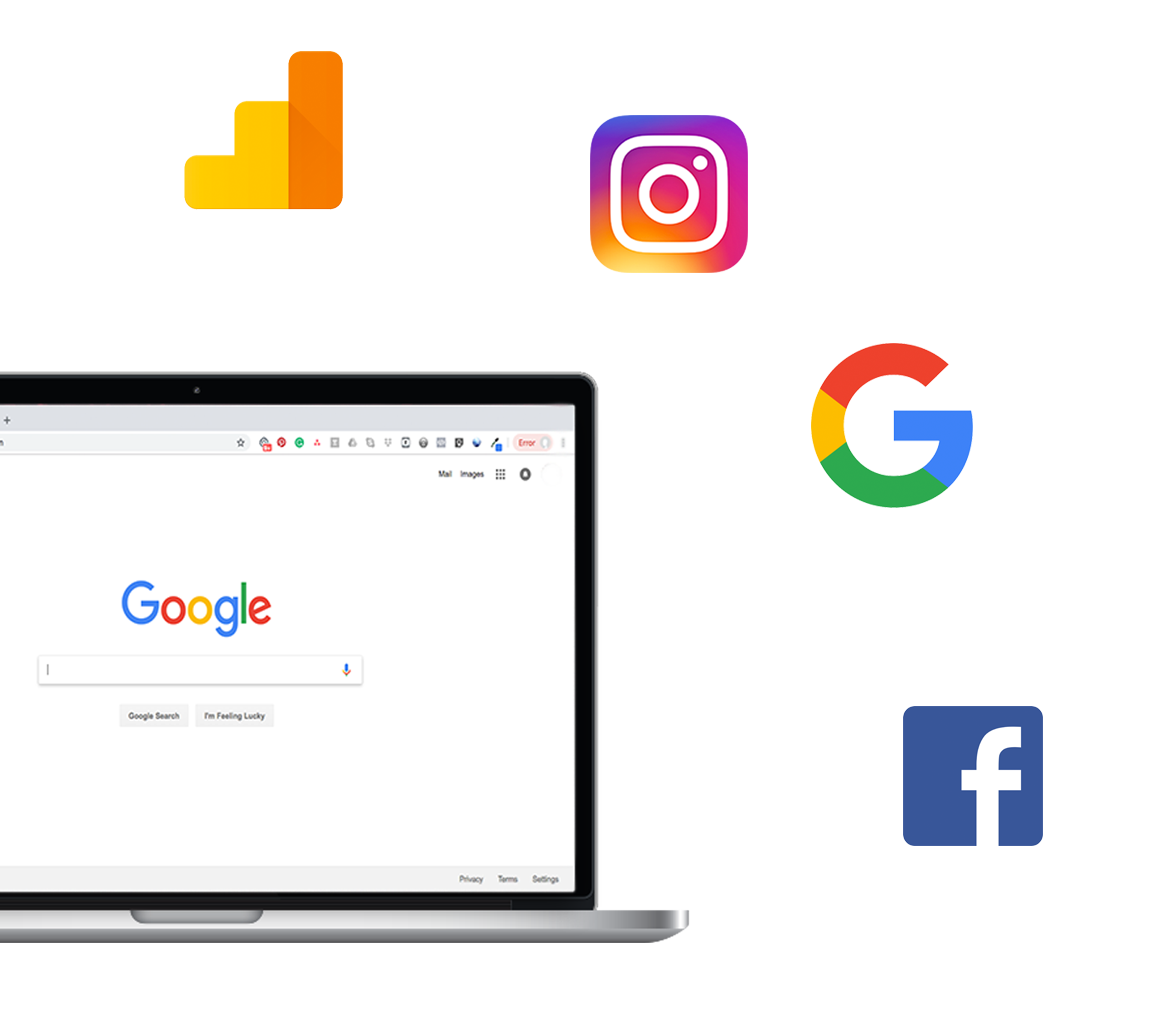 Get the Be Boss Online top-10 list of digital marketing tools, FREE.
Sometimes the biggest hurdle is knowing where to start. Save your clients hours of research and frustration with this free resource that highlights our favorites.