Boost their bottom line
in just four sessions
Small business owners need to understand the online landscape to thrive in today's market, and they look to you for help. But finding the time and resources to develop this type of training is no simple task. That's why we created Be Boss Online — an always current, turn-key curriculum that allows you to help your clients increase profits by owning their presence on the internet. Learn more
Why Small Business Owners Love Be Boss Online
Through extraordinary customer service and networking in a helpful online environment, business owners are learning how to grow revenue by owning their digital presence.
I was able to use the (Be Boss Online) material to convince my boss to try some social media marketing ideas. The changes we made were almost immediately noticed in our bottom line. This was huge! … Business has increased by 250%.
Janice Odom
Land of the Arches Campground in Red River Gorge, Campton, Kentucky
It was a great base of information to get me started and up to speed with internet and social media marketing, which will be of great value to me and my business. All of the information is easy to understand and implement, and the course is a great opportunity to meet other business owners and network!
Laura Woods
Indian Motorcycle of Lexington, Lexington, Kentucky
Because of setting up Google (business listing) properly, we got a $500 catering job.
Theresa Chambers
Thersey's, Manchester, Kentucky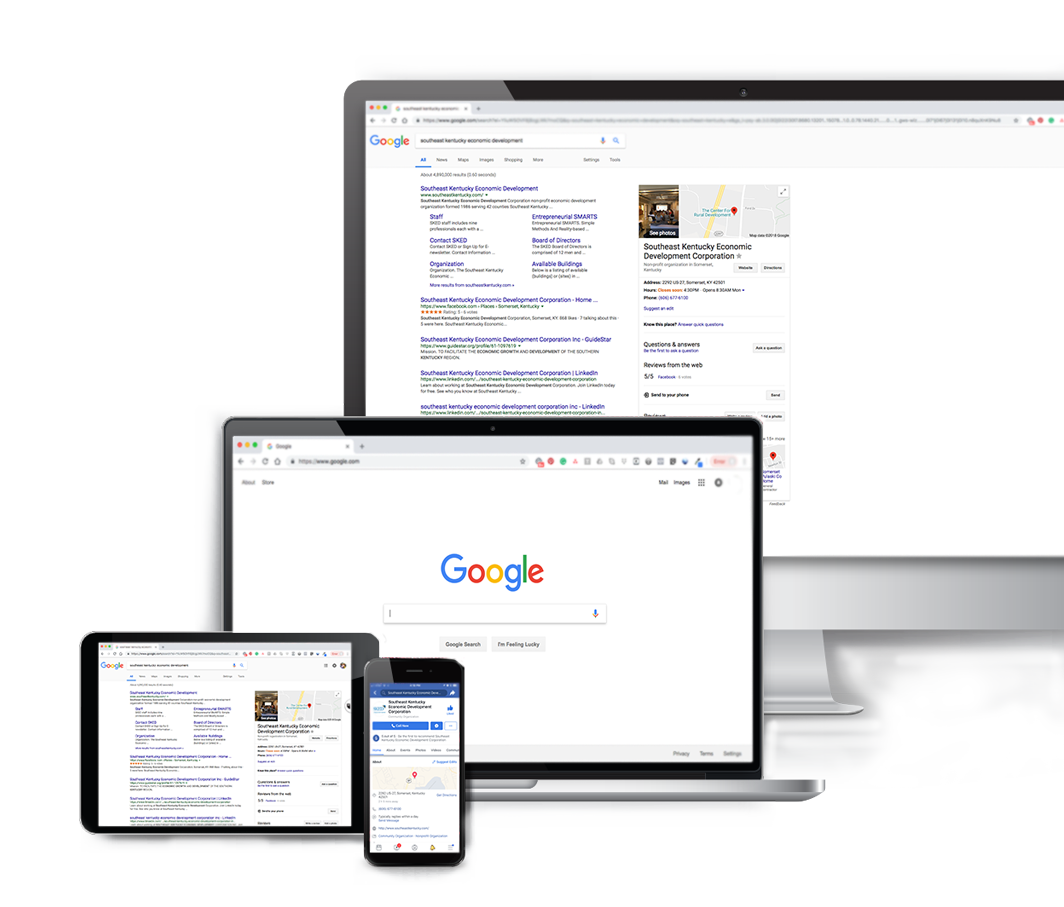 Why Be Boss Online?
Understandable + fun content that is easily customized: The Be Boss Online curriculum includes four 3-hour classes packed with valuable digital marketing how-to information that will produce results for small businesses. But you aren't limited to this lineup. Our curriculum modules can be separated into one-hour lunch-and-learn sessions, or even two-hour specialty courses on social media. It's completely customizable to meet your needs.
Easy to implement: After you purchase the Be Boss Online curriculum, simply download the modules and you're all set to deliver your first training course. We also provide a marketing toolkit to help you promote the program to your clients with ease.
Always current: Be Boss Online's curriculum is updated quarterly to ensure you're delivering the most up-to-date information to your participants.
Saves time and money: Becoming proficient in digital marketing can be expensive and time-consuming. Our cost-effective curriculum positions you as an expert in this arena without significant investment on your part.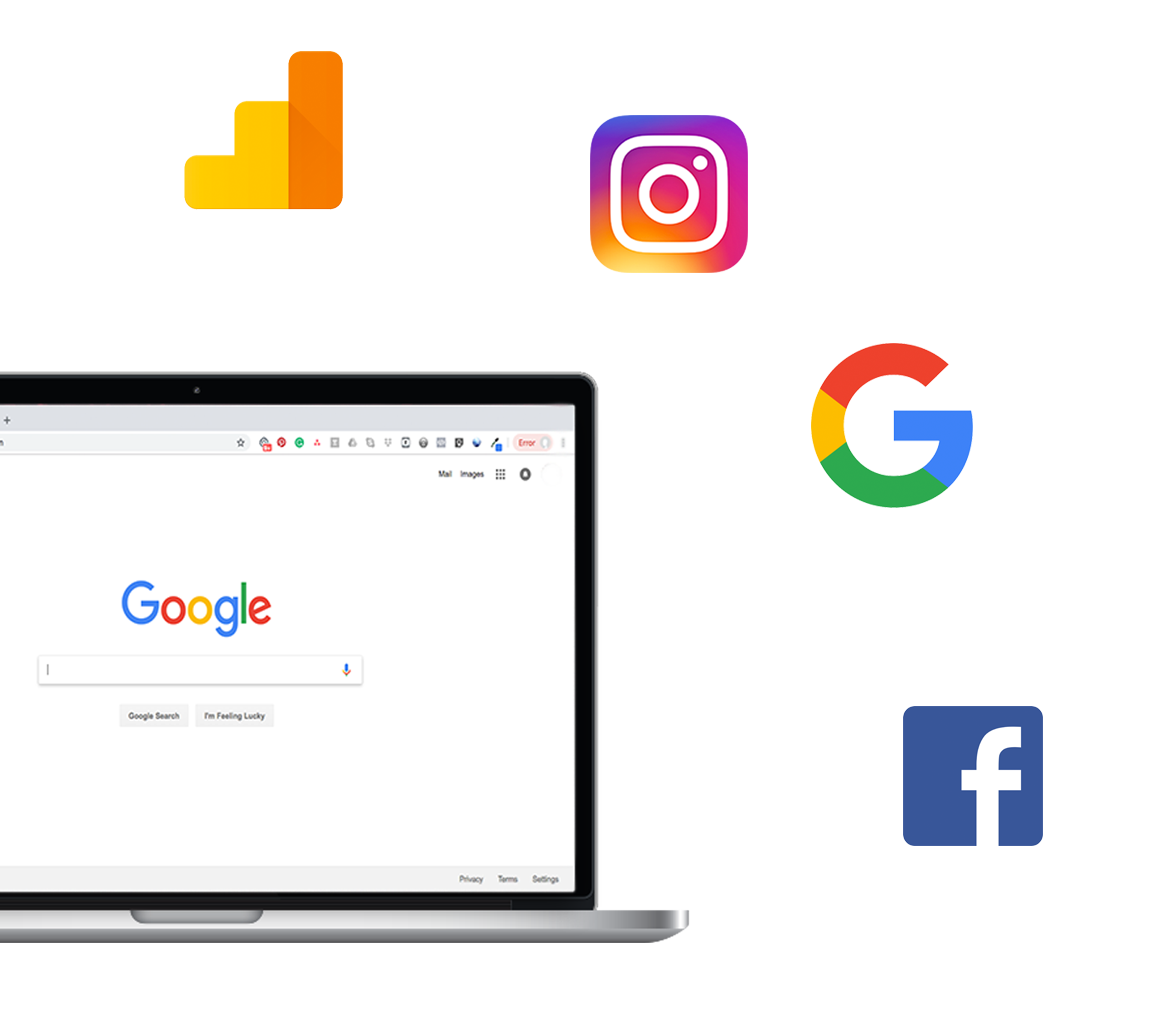 Get the Be Boss Online top-10 list of digital marketing tools, FREE.
Sometimes the biggest hurdle is knowing where to start. Save your clients hours of research and frustration with this free resource that highlights our favorites.